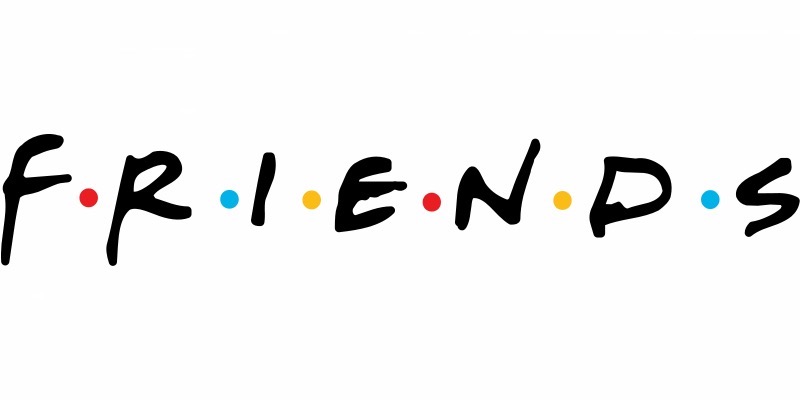 With a much-anticipated Friends reunion special coming soon, cast members David Schwimmer, Jennifer Aniston, Courteney Cox, Lisa Kudrow, Matthew Perry, and Matt LeBlanc will return to the set for the first time since the hit series ended in 2004. For fans, this is as exciting as hitting the jackpot playing the best online casino games NZ has to offer, and is a long time coming too!
So, what have the cast members been up to for the past 16 years?
David Schwimmer as Ross Gellar
Since bidding farewell to Friends, Schwimmer has gone on to star in various films and series.
On the small screen, Ross showed his drama chops as Robert Kardashian in The People v, O.J. Simpson, a role for which he was nominated for outstanding supporting actor in a limited series or movie at the 2016 Primetime Emmy Awards. He also reconnected with his comedic side for a recurring role in the Will & Grace revival.
In 2019, Schwimmer joined the Netflix wave with the ensemble-cast dramatic comedy The Laundromat. Schwimmer also voiced the character of Melman the giraffe in the Madagascar animated film franchise.
Courteney Cox as Monica Gellar
Since playing Monica, Cox went on to land a starring role in ABC's hit six-season sitcom, Cougar Town. Fans were also delighted to see her in a string of other TV shows, including Modern Family, Shameless, and Drink History.
Matthew Perry as Chandler Bing
Even before Friends ended, viewers got a taste of Perry in other roles, including Nicholas "Oz" Oseransky in the crime comedy The Whole Nine Yards and its sequel opposite Bruce Willis.
Despite an ongoing battle with drug addiction – something that he has been open about with his fans - Perry has managed to hold onto his acting career. He landed film roles in Mr. Sunshine, The Odd Couple, and Go On, in addition to a major role as Ted Kennedy in The Kennedy's After Camelot.
Perry also returned to TV with guest appearances in shows like Scrubs and The Good Fight.
Lisa Kudrow as Phoebe Buffay
Since Friends, Kudrow has added producer and writer to her skills set. She continued to appear in front of the camera in movies like Neighbors, P.S. I Love You, The Girl on the Train, Booksmart, and Easy A. She also appeared in TV shows like Scandal, Unbreakable Kimmy Schmidt, Grace and Frankie, The Good Place, and Web Therapy, which she created, and which earned her a Primetime Emmy nomination.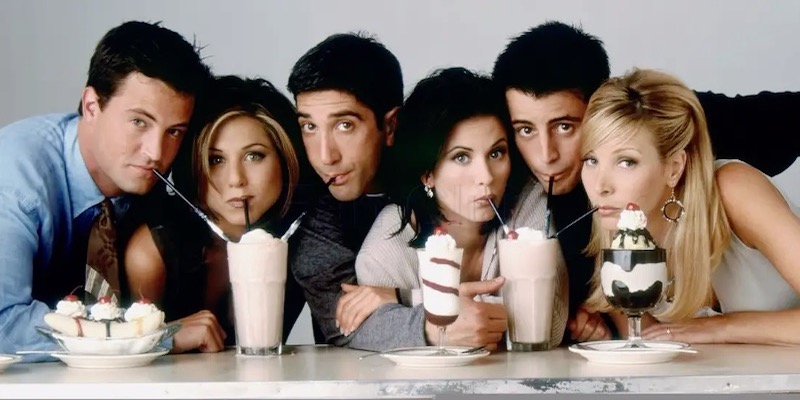 Matt LeBlanc as Joey Tribbiani
Matt LeBlanc remained in character a little longer after the finale when he starred in the Friends spin-off Joey.
He also joined co-star, Lisa Kudrow, in a guest appearance on Web Therapy, while his performance in the show Episodes garnered him a Golden Globe award.
LeBlanc's greatest claim to fame these days is his role as co-host on British automotive series, Top Gear.
Jennifer Aniston as Rachel Green
Arguably the most successful of the cast, Jennifer Aniston has become a darling of romantic and odd-ball comedies like Along Came Polly, Marley & Me, We're the Millers, and Rumor Has It.
On TV, Aniston showed her versatility in Apple TV Plus drama series, The Morning Show, which earned her a Screen Actors Guild award. She was nominated for another SAG award as well as a Golden Globe for her gritty performance in the drama, Cake, for which she shed her pretty girl image to portray a weatherworn car accident survivor grappling with chronic pain.
Friends Reunited
As yet, the release date of the unscripted HBO Max Friends revival remains unknown, with the global health crisis slowing down production.
Whenever it happens, we can't wait to see Ross, Chandler, Monica, Rachel, Joey, and Phoebe reunited at Central Perk.