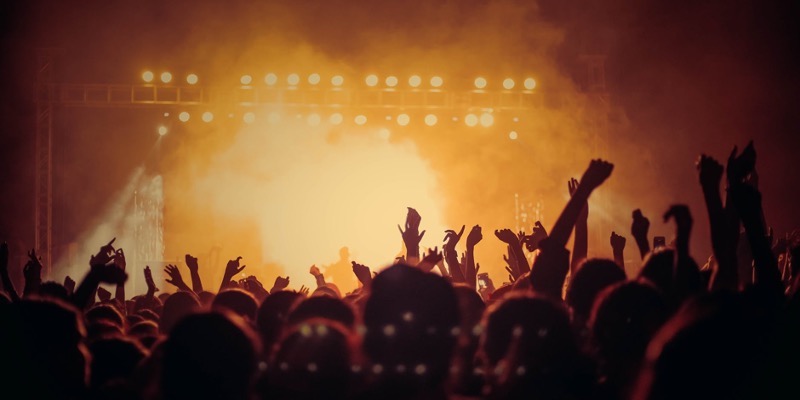 The biggest musical acts in the world in your front room? Being able to live stream ballet, classical music, opera, rock, and even warehouse raves? All of this and more is available on a screen near you, thanks to the recent flood of live streaming. Just like the online casino games NZ delivers, the internet has become the hottest place to find your favourite music acts, live.
Nowadays no one has to worry about abandoned concerts, cancelled gigs, scrapped musicals, dropped performances, or axed club nights. Artists are pushing their creativity a little further and finding a whole new audience in those who prefer to stay at home!
Actors, bands, DJs, musicians, and opera singers are taking to the internet to live stream their concerts, mini-festivals, performances, and sets to fill entertainment voids the world over. Viewing options include regular performances and one-off gigs, and live streams on Facebook, Instagram, Twitch, and YouTube even make it possible to watch many of the shows long after the live versions have ended.
The Record Club
National Album Day, Official Charts, and Record Store Day UK are working together to run The Record Club, a virtual space that comes alive twice a month on Facebook, every second Wednesday at 18:30 BST.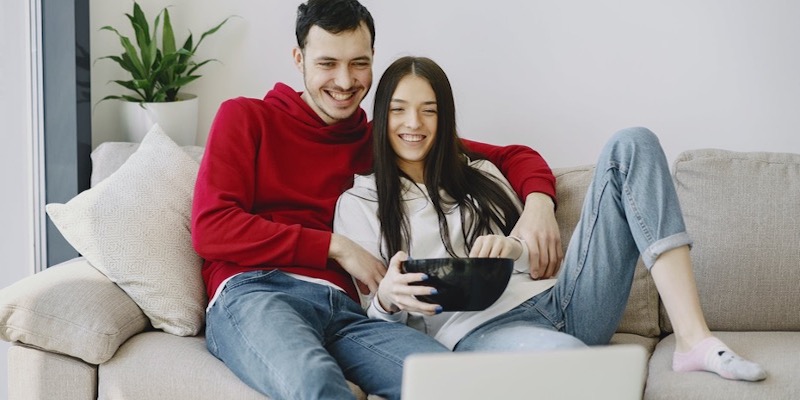 The idea is to order the album ahead of the broadcast, listen to it in full, and then come to the live feed hosted by Jess Iszatt armed with questions.
The Royal Albert Home
The world-famous Royal Albert Hall is hosting a series of Home performances which sees artists sharing their work. With notable personalities like Brassed Off, Charlie Bates, Lucy Dacus, Peter Gregson, Rufus Wainwright, and Tim Burgess appearing, dull Friday nights in are a thing of the past.
The Homespun Series
Audio-Technica, the company that designs musical equipment, is supporting Discogs in its Homespun series. This sees record shops from all over the world sharing their best-loved vinyl's in DJ sessions live-streamed for listeners.
The Homespun series kicked off in April and the new partnership means that Audio-Technica will see each record store that gets involved receiving 2 AT-LP140XP direct drive turntables, a pair of M-series professional monitor headphones, and one AT-XP7 dual moving magnet DJ cartridge.
BTS' Untact Concert
BTS cancelled their international Map of the Soul tour earlier this year, but their fans now have something new to look forward to.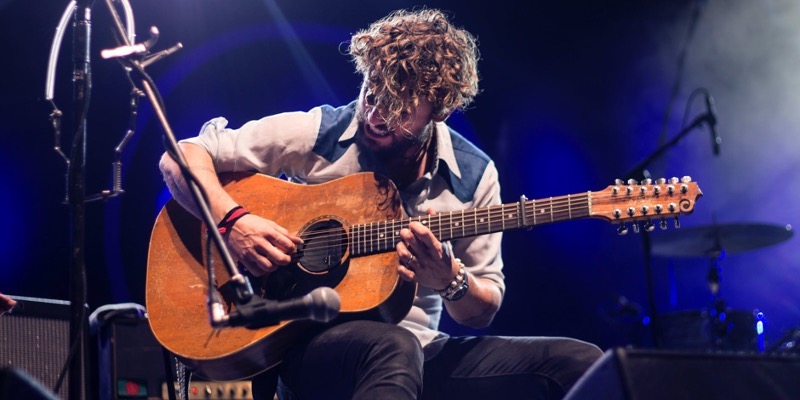 The 7-piece group from South Korea will be hosting an Untact, or No-Contact, concert called Bang Bang Con the Live on the 14th of June at 18:00 KST, joining the many other great acts we can watch on our screens. This live stream is paid for and will run for a full 90 minutes and will be hosted by the band in a single room.
Tomorrowland Moves Online
The mega-festival of Dance music, Tomorrowland, has made its way online as well, creating a 2-day digital event that looks likely to set itself a world apart from the standard DJ streams. Viewers are going to be able to navigate a location created for the event via desktop, smartphone, and tablet, and will be able to explore the site with their friends in an interactive way.
Scheduled to kick off on Saturday the 25th of July and finish up on Sunday the 26th, the tickets cost €12.50 and more details, along with the full line-up, will be announced soon.
Third Man Records
Jack White, the American singer, songwriter, producer, and multi-instrumentalist, is always quick to innovate, and his label, Third Man Records, has already started hosting daily live performances.
It's for the Third Man: Public Access series, and the first episode, featuring pedal steel guitar player Luke Schneider, is still available to watch on YouTube. PayPal and Venmo options are set to accompany each show so that fans can support performers.