When it comes to our mobile phones, there's a lot more than just ringing and texting your friends. Phones are now the hub of everything we do, whether it is searching the web or playing your favourite table games at Lucky Nugget Casino. Gaming is a specific area that is on the rise, and is now ahead of PC gaming as the most popular method of gaming for players across the world.
With that in mind, it shows how pivotal gaming is to our mobiles, and so we ought to have a phone that allows us to play all of the games that we want, to the highest standard.
Here we will outline some of the best phones out there for gamers.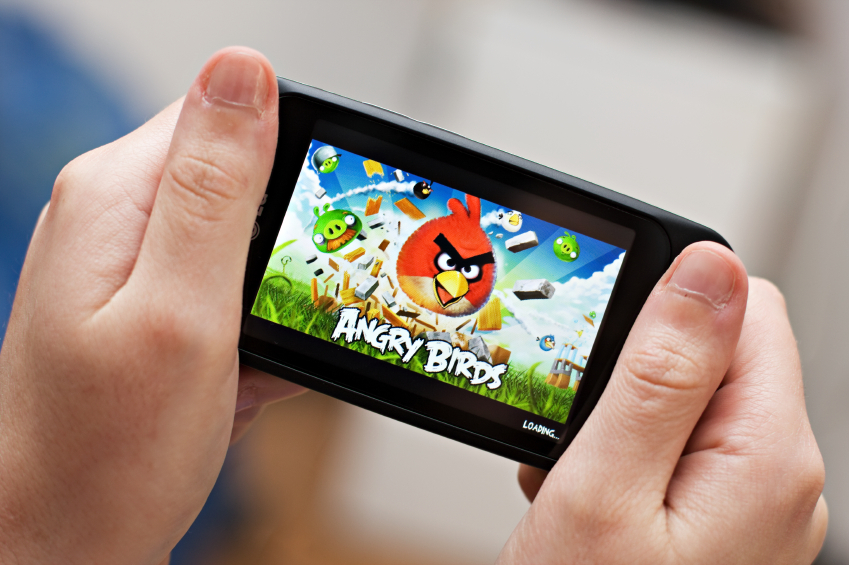 On the rise
As mentioned, mobile gaming is quickly on the rise and it's easy to see why. The obvious advantage is the portability. You can play on your phone from wherever you want. On the bus? Bored on your lunch hour? Can't sleep? Whatever your situation, all you need to do is have your phone to hand and you can play.
What's more, it's so simple to play. Just download your favourite games from the apps and you will be a matter of seconds away from loading up your favourite games.
Plus, the variation of games means that there's something for everyone. Casino games, shooting games, sports games, you name it, you can play it. You will even have games that are ready for the kids.
Given all of this, mobile gaming is on a steep rise, and it doesn't look like ending soon. Of course, this is just an additional option for gamers, the traditional methods of consoles and PC gaming will still very much have a place in the life of a gamer, but you can't play them on the move, so that is the strong point of mobile gaming, and why it's here to stay.
Features
While the great range of games and ability to play anywhere is always appealing, let's not kid ourselves, if the quality of the games were poor, nobody would be playing them. However, thankfully it's not.
The graphics and gameplay have dramatically enhanced over recent years, both from the providers and the phones.
Take, Lucky Nugget Casino, when you play on the roulette wheel, the sounds of the wheel spinning, the look of the table and then the accuracy as the ball spins rounds and finally lands are exactly like you would see in a casino. It gives you the perfect experience.
But that's not limited to casino games, whether you are a sports fan, enjoy combat games or fancy a game on a classic like Angry Birds, the gameplay and graphics ensure that each game is at its optimum level.
However, whilst most phones will provide games to a good standard, we want to outline the very best phones that will give you the ultimate level.
Here's a selection of some of the best.
Phones for gaming
Firstly, each player will have their own preference, but here we will run through a range of phones that cover all bases. From battery life, graphics, speed. Find the best phone for you.
Samsung Galaxy S7 edge
This is a phone that performs as impressively as it looks and is ideal for gamers.
However, it's only fair that we warn you that purchasing this phone will set you back a few quid – but we think it's worth it!
It's one of the most powerful phones out there, boasting a Snapdragon 820 processor it will be easily able to cope with any of the games that you wanted to play. That means that you should never encounter any of those frustrating issues that may arise when you're gaming.
Such as the stuttering or the pauses, this phone will deliver high quality performance, also giving you high range graphics to boost every gaming experience. Furthermore, given the edge feature, you will be able to see more of the games than you would on another phone.
Finally, the battery life is equally impressive, giving you more time to play than many of the other phones on the market.
To be honest, we can't find many faults with it!
HTC 10
As we've covered, each gamer will have different preferences, and if audio is your thing, then the HTC 10 ought to be your phone!
HTC have gained a solid reputation for their BoomSound audio which gives you really clear, concise and loud sounds.
However, they've still managed to improve on their latest phone, with the speakers now running along the bottom as well as around the top end of the phone. It could really enhance our gaming experience. Whether you are playing fast car games or playing or on the front line in a combat game, the excellent sounds will really add to the appeal of the games.
iPhone 6
Arguably the most popular phone out there, so we had to give it a review. Of course, with Apple appealing to a large market, it is important that they cover the important factor of gaming and they have put on a sterling job with the iPhone 6.
With an A8 chip, it will easily handle the modern games and should still be a key performer for the year. This allows you to play all of your games and experience good graphics at ease.
However, one slight downside would be that the battery life tends to drain when you are gaming, which is to expected with most devices, but if you aren't on a high percentage it could be problematic.
Yet, that shouldn't detract what is a great phone for gaming and will provide you with all of your needs.
Nothing less than you'd expect.
Nexus 6P
So far, the phones we have covered would all be excellent purchases for any gamer, however they would also set you back a fair bit. But you wouldn't get that problem with the Nexus 6P.
It has last year's Snapdragon processor which while it won't be at the same elite level as this year's processor, that doesn't take away from the fact that it is still very good and is still great for running games on, no matter how modern they are.
With a 5.7inch screen you have more than enough space to enjoy the HD graphics on all of your favourite games and it will also stand up to a gruelling session of gaming.
What's more, you can get it at nearly half of the price for some of its competitors. So it's definitely worth taking into consideration at that price.
Huawei P9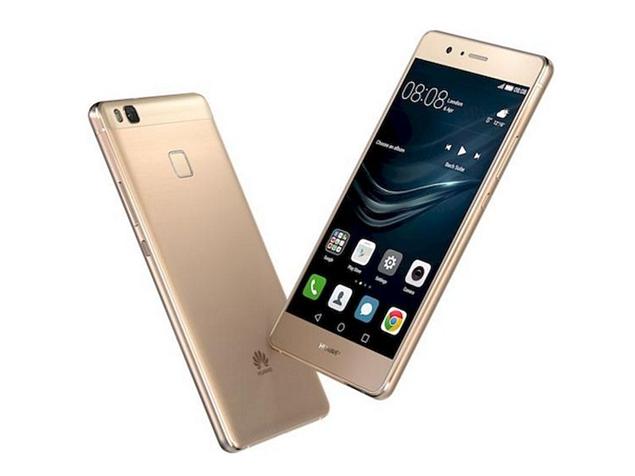 This phone will provide you with the same power and productive processor as the Galaxy S7, which is obviously very good, and as a little bonus, it's a cheaper phone!
This means that your games will run fairly effortlessly, loading quickly, and ready to play in an instance which is exactly what every gamer wants.
The graphics are also perfectly sound, meaning we are looking at a great all round phone here.
The future
Of course, when it comes to gaming and phones, these could unfortunately go out of date very quickly in terms of them being the best in the market.
However, that is no bad thing for gamers. There is a huge range of choices available now and as the technology continues to improve over the years, it's impossible to not see every aspect improving. From the graphics, speed, gameplay and battery life, everything should improve, as unthinkable is it may seem now with these near faultless products.
As well as that, games will also continue to be designed specifically for mobile phones, making them even more suited and perfectly designed.
Given that 2016 is the year when mobile gaming has finally taken over PC gaming as our number one way of gaming, it is natural to expect that gap will grow.
So, there you have it, some of the best mobile gaming phones available for you at the minute. The amount way game on our phone is becoming more prominent, and that's why phones will cater for what we have. There is a lot to consider when it comes to choosing your favourite phone and we have detailed all of the different aspects for you to consider. The range of features all combine to create the perfect gaming experience. With gaming on the rise, the phones promise to only get better, so enjoy the games, because they're only going to get better!