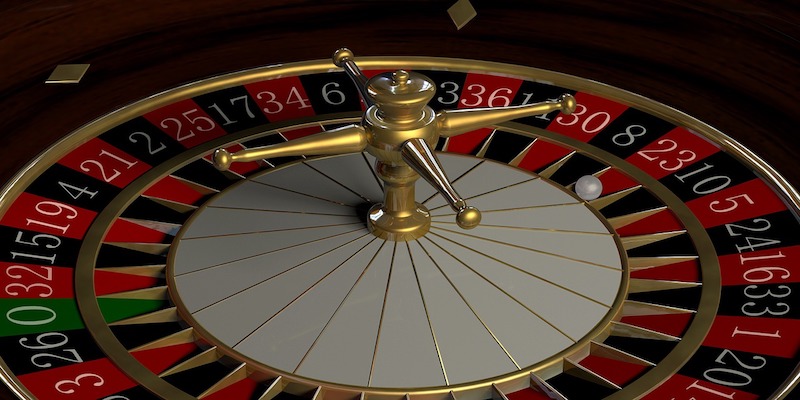 Roulette has been popular in land-based casinos for hundreds of years, and online Roulette has proved to be just as big a hit at Lucky Nugget. The three main variations are French, European and American Roulette, and you'll find versions of online Roulette - Mini, Multiwheel, Multiplayer and Live Dealer games – that use the rules of these basics.
We've explained them all, so get familiar with the different types before you play them with us.
French Roulette
The game was actually invented by mathematician Blaise Pascale in his attempt to create a perpetual motion machine, and French Roulette is the oldest variation. Like its European counterpart, this format features just a single green panel, numbered 00.
All the same bets as usual are available, but in this version of land-based and online Roulette there are two additional wagers which tip the odds of Outside Bets in your favour a little more. Both apply when the ball hits the 0 panel.
Firstly, in En Prison you can choose to take half your bet back or leave it in place while the wheel is spun again. If the ball lands on 0 a second time, you forfeit everything. The second rule is La Partage, where you simply get half your bet back without the En Prison option of a second spin.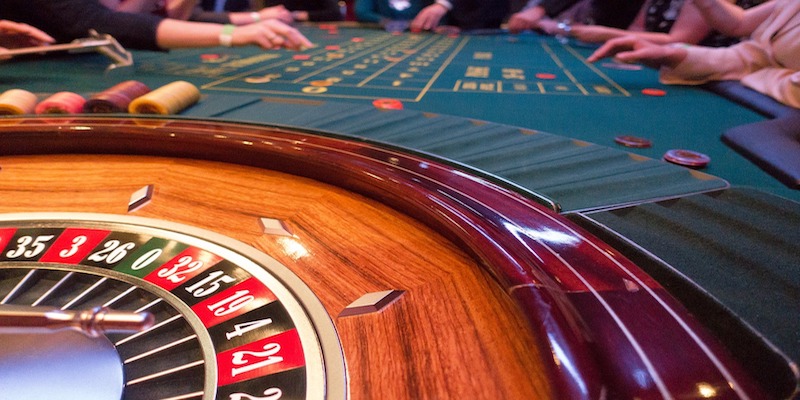 European Roulette
European Roulette evolved as the game spread from France to the rest of the continent. We always suggest that beginners start with the French online Roulette format, since the odds on Outside wagers are better. However, the European games are a little simpler with En Prison and La Partage, and are the most common type used in Min, Multiplayer and Multiwheel variations, so they're also an excellent starting point.
American Roulette
When European settlers came to the Brave New World of America, they brought many of their best-loved pastimes with them – including this one. The format was altered slightly, and a second green panel numbered 00 is seen in the American format.
Adding the extra green segment to the wheel makes the Outside Bet odds a lot steeper. In French and European games, the house edge is 2.7% while in their American cousin it sits at 5.26%. That's why this variation is better for online Roulette players who have some experience and are looking for more of a challenge.
Mini Roulette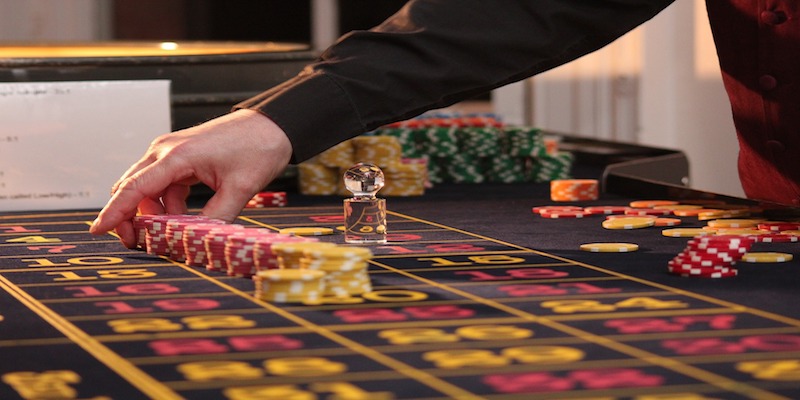 The Mini version has just 13 slots on its wheel – a single green, and six each of red and black. Gameplay is simpler and faster, and payouts have also been scaled down. This is a great option when you feel like playing, but you don't have much time.
Multiwheel Roulette
Mutliwheel Roulette is just what its name suggests; you're playing with multiple, separate wheels at the same time. They all function independently, and you can place different bets on each of them. Play with as many wheels as you can keep up with, placing wagers to cover various outcomes of the spins.
Multiplayer Roulette
In the Multiplayer setting, results still depend on Random Number Generation software and the action is still simulated with high-quality graphics and animations as in most other games. The difference is that everyone is playing the same game, and live chat allows you to speak with your fellow players. Besides being enjoyable sociable, this gives you a chance to discuss the finer points of online Roulette with other enthusiasts.
Live Dealer Roulette
Trained dealers spin physical wheels and drop physical balls on them, and everything is recorded and then live-streamed to you in real time. You'll feel as if you're sitting at a table in one of the world's finest land-based casinos – while still enjoying all the benefits of playing online at Lucky Nugget!